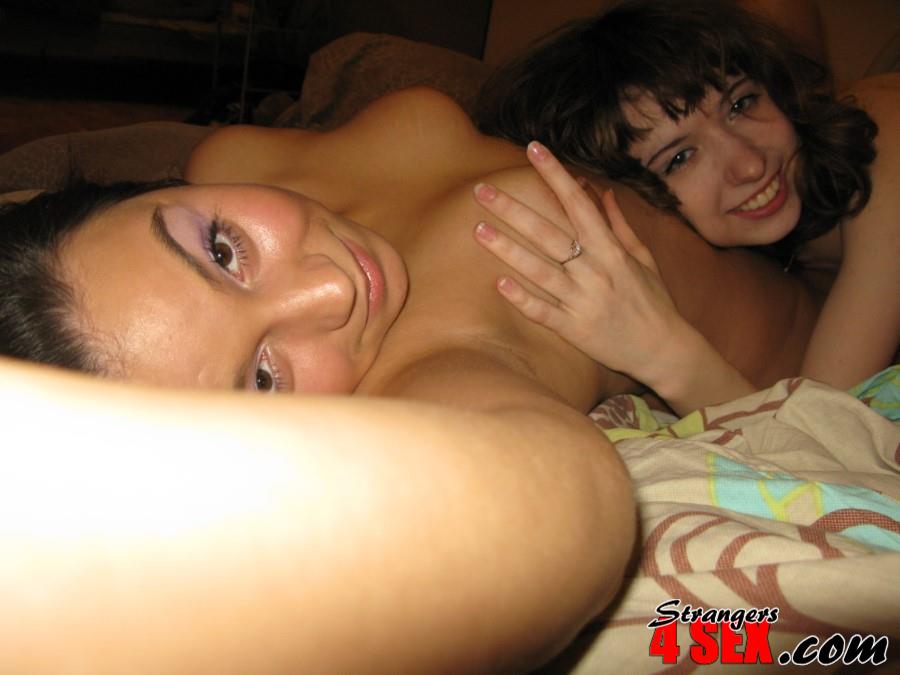 So guys and girls of Great Britain you've posted your sex ad to Melanie's contacts, gone through your messages off our swingers and have found a couple to swing with for the first time? Exciting isn't it? Now the next step we would suggest is that you chat with this couple and get to know them a little bit better by talking on the phone if they sound genuine and sincere then why don't you arrange to meet at a small pub some where and if you get on? Then get that swinger meet on the road. Its always best for you to meet your couple first because you never know who you are talking too. There are thousands of nice swingers out there but from time to time you do come across the odd person 🙂 Now I'm going to give you a few useful tips that you and your partner should always keep in mind, I'm only giving you this advice to keep you and your partner safe always:
Never give out your home phone number – Use a mobile number to chat with potential dates
Never give out last names, home address – You can never be too careful who you are giving these details out too.
Now one for the single ladies When ever you are meeting someone privately ( Not a club) Please please always tell a trusted friend who you are going with and where you are going, get them to call you half way through the meet just to let them know you are safe and well.
When ever you are meeting some one for the first time always make sure that these meets happen in a public place this way if you don't like the person you can just make up excuses and go on your way, and another reason to do this is that your away from your house and they are not going to know where you live.
I hope my swinging information will become useful to you and I truly hope you have plenty of enjoyable swinging experiences for years to come, Now your next step after taking on board my advice is to join Melanie's contacts today and start searching for couples near to you. There's no need to feel nervous if this is your first time, we have thousands of first time swingers here who would love to chat and meet with you so come on be part of our amazing swinging community today make new friends and of course meet kinky swingers for no strings casual sex.